Gillings
Brand Identity
Find out more

The Mouse House Cheese Company
Cheese Label Design
Find out more

Happy Little Hands
Brand Identity for Sign Language Business
Find out more

Watch the showreel of some of the past work by Luke Blackmore
Quality and affordable design work for budgets of all sizes
"I've been a professional designer since the late 90's – working with small and medium businesses from all across the UK. I've covered everything from concept work for small start-up projects, through to re-imagining and re-establishing brands that have been trading for years.
Everyone wants a strong brand for their business – solid support material, engaging marketing and an effective website that'll deliver the results they need. I'm here to deliver that for you, without emptying your bank balance.
Every business should have access to great design at an affordable price. That's where I come in. A freelance designer doesn't have to cover the same business costs as the larger creative agencies – and that should be reflected in the price difference.
The end result is you can now get access to professional design work that you'll love –  all at a cost that's actually affordable to everyone!
If you'd like to discuss your next project and find out how I can help – please feel free to get in touch!"
Luke Blackmore
Other work
As well as being a freelancer – Luke has been an in-house full time designer for several brands & businesses both past & present – including the following:
Infotel Solutions Ltd
Part time IT assistant: 1996-2000
In-house designer: 2000-2013
Loaded Nightclub
Freelance customer: 2011 – 2013
In-house designer: 2013 – 2019
Part of Activ Group Ltd
Food 4 Thought Ltd
Freelance customer: 2011 – 2013
In-house designer: 2013 – 2015
Alley Catz Bowling
Freelance customer: 2011 – 2013
In-house designer: 2013 – present
Part of Activ Group Ltd
Mood Nightclub
Freelance customer: 2011 – 2013
Part of Activ Group Ltd
Bounce Sports Bar
Freelance customer: 2011 – 2013
In-house designer: 2013 – 2019
Part of Activ Group Ltd
Thomas Campbell Estate Agents
In-house designer: 2013 – 2019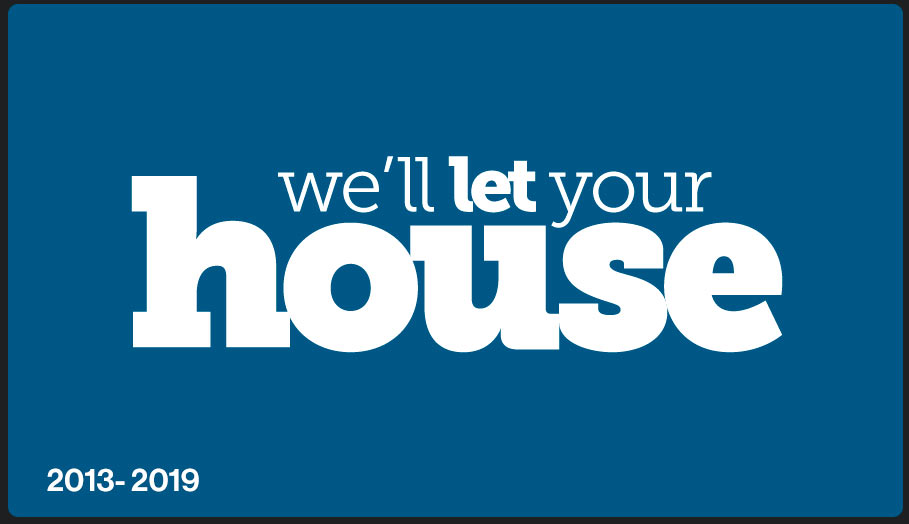 We'll Let Your House
In-house designer: 2013 – 2019
The Waterfront
In-house designer: 2013 – 2019
Part of Activ Group Ltd
Spalding Premier Boxing Event
In-house designer: 2014 – present
Event organised by Spalding & District Round Table
Ideal School Meals
In-house designer: 2015 – present
Part of Ideal Group Ltd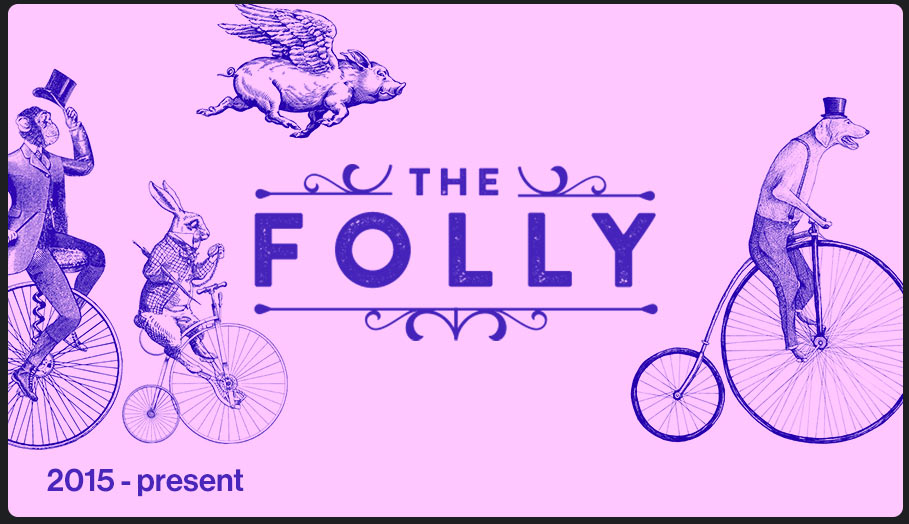 The Folly
In-house designer: 2015 – present
Part of Activ Group Ltd
The Assembly Rooms
In-house designer: 2015 – 2019
Part of Activ Group Ltd
Spalding Festival 
In-house designer: 2016 – present
Event organised by Spalding & District Round Table + Ladies Circle
The Imaginarium
In-house designer: 2019 – present
Part of Activ Group Ltd
XO Nightclub
In-house designer: 2019 – present
Part of Activ Group Ltd